Wall flowers Design - Excellent Solution for Small Space!
Wallflowers – the environmentally friendly structure as well as efficient use throughout the operation process.
---

New technologies are constantly developed for improving excellently the best way to generate the greener structure. The common goal of developing green building program is to reduce the overall impact of environment and serve the best health for humanity.
The benefits of Green Architecture:
Efficient use of Water
Protecting human health and improving work performance
Reducing the air pollution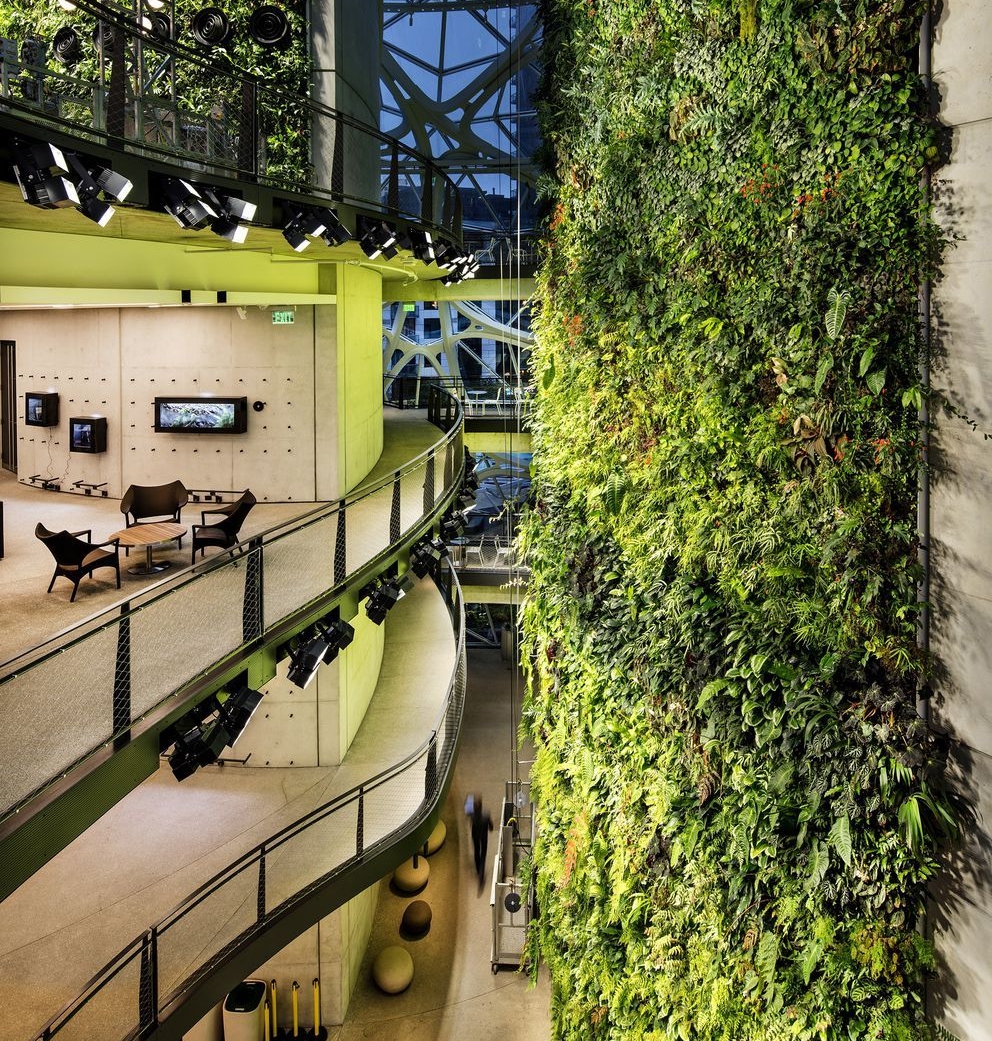 It is called the Living
Green Walls are becoming increasingly popular in both public buildings and private places.
In small places as office, showroom where are arranging seemingly impossible for trees, Wallflowers will be a smartest choice. Designing for the Wallflowers make the office spaces come alive and create the pleasant working environment for users.
For the town houses, apartment buildings, trade center where no spaces for decorating the trees outside are, the wallflowers will be the best solution. The building facades are decorated by the wallflowers are nicer and help to reduce the effects of temperature and noise.
THE ADVANTAGES OF WALL FLOWERS
The advantage of this type of decoration is no need for irrigation. We have designed our systems that automatically providing water and nutrients to your plants. Therefore, we do not need to spend too much time on caring of trees but they are still green.
Another form of green wall is green proof; one of the significant advantages of trimming trees on the proof is a great solution to reduce heat.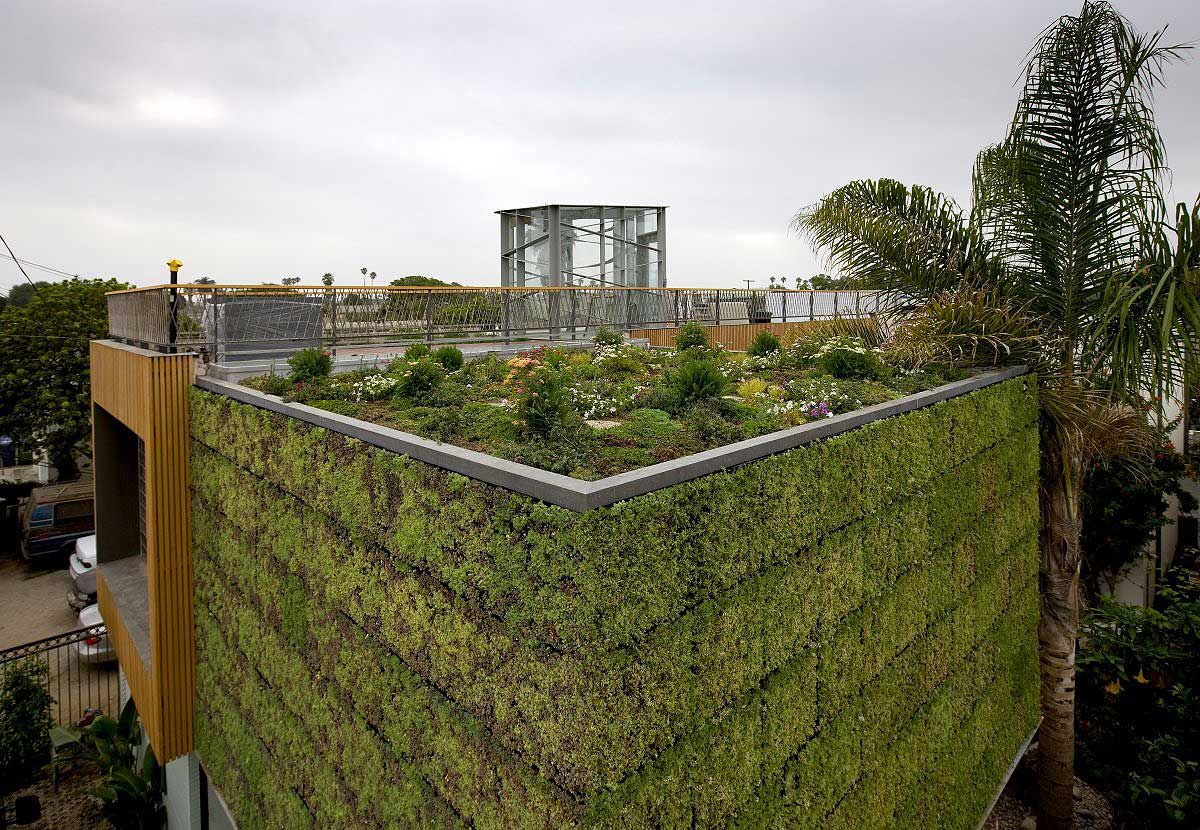 Trimming trees on the proof
---
WHY CHOOSE THM Garden?
We focus on sustainable design and green architecture. The sustainability demonstrates for satisfying the current and future use demand.
By using the automatically providing water and nutrients systems and good waterproof technique, we will turn your dry wall into the living wall.
The types of wallflowers:
The front of house
Green proof
Office Furniture
Living Wall Partition for Coffee Shop
or for other locations as your requirements.