Designing Drainage – Automatic Irrigation System
According to the theory of five elements: "Water nourishes Wood", the trees can't survive and grow well without water. In Yang Dwelling Feng Shui about green trees layouts, Water and Trees are two inseparable elements. They supplement and mutually support each other. Trees are yang that receive the light from Sun called Yang Energy, and absorb water from the Soil (Yin Water). Therefore, look at the trees to see vascular land; it's the never-ending relationship between Water and Wood.
---
Landscape Irrigation
The keys for good green plants are Water and Sunlight. With the automatic sprinkler system:
Do not take too much time for watering plants
You can establish the time for watering as your requirement, and save a significant amount of water.
Adding beauty for your garden and raising the level for your garden
Choosing an automatic irrigation system is one of the best ways to provide water to your plants. It involves in the aesthetics, cost, and people elements.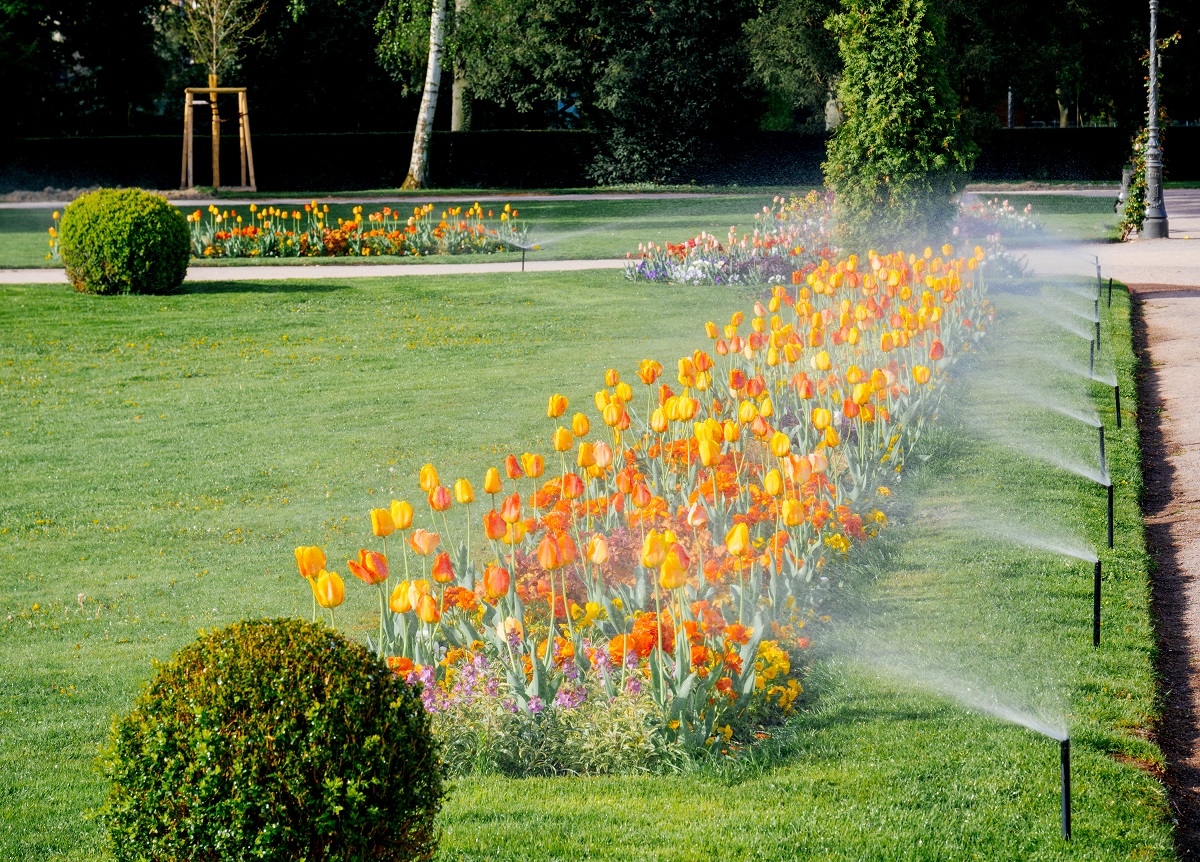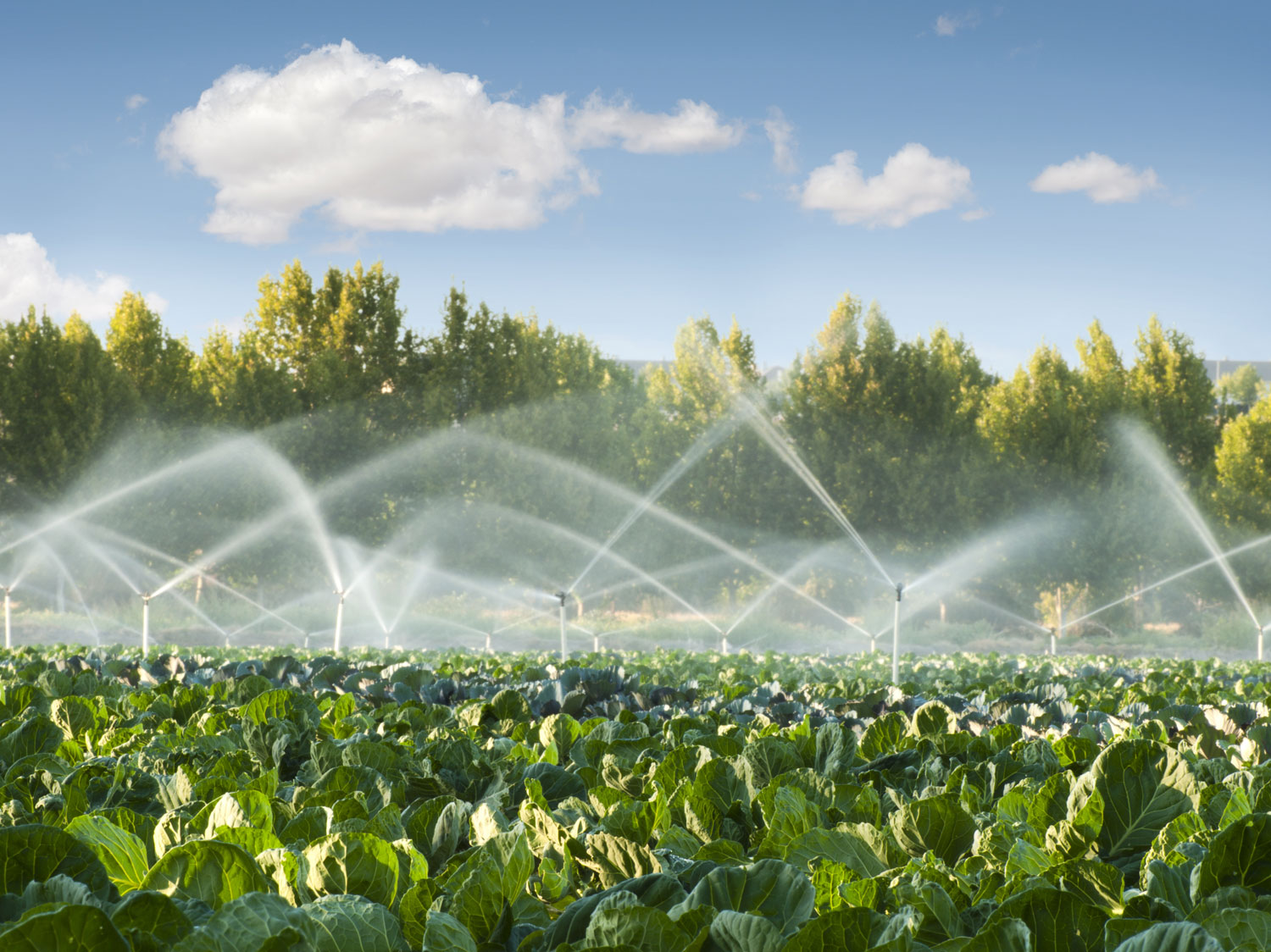 Agricultural Irrigation
In addition to the benefit of landscape irrigation, an automatic irrigation system has applied for the agriculture purpose. The benefits are to save water, people, low cost investment, long-term effects. Besides that, the harvested results from agricultural products that utilized the automatic irrigation system are consistently greater than what we expected.
We specialize in consulting, offering solutions for the best supply and sewerage system. Designing the scheme for irrigation achieves the aesthetics, optimal performance, and lowest cost investment.