For Each Spatial Evolution!
Landscape Design- the art design is the harmonious combination of trees and variety of other architectural material into the living space. Landscape has attracted spectators by its own mysterious magic power, which blows the spirit into the living space. Each landscape design drawing has different meaning depending on user's requirements.

---
Our goals is to help you obtain a desired design and also meet the following criteria: Aesthetics - Use – The Fun of Using
With a team of qualified and experienced engineers and architects has completed many different projects. We work with the professional attitude, devoted to provide excellent services for clients, and sharing with you about your concerns and difficulties.
Our Slogan is "Making Differences, Creative Ability, and Turn Your Dream into Reality".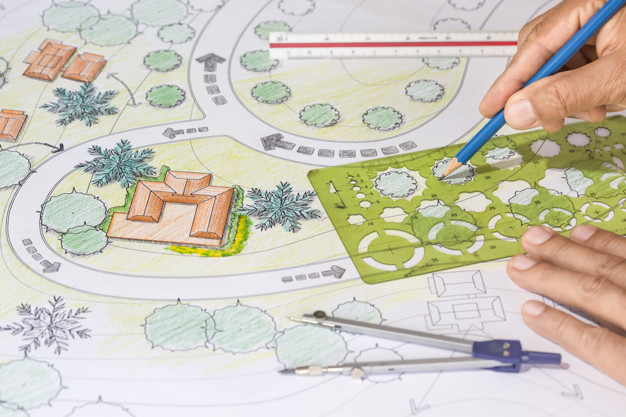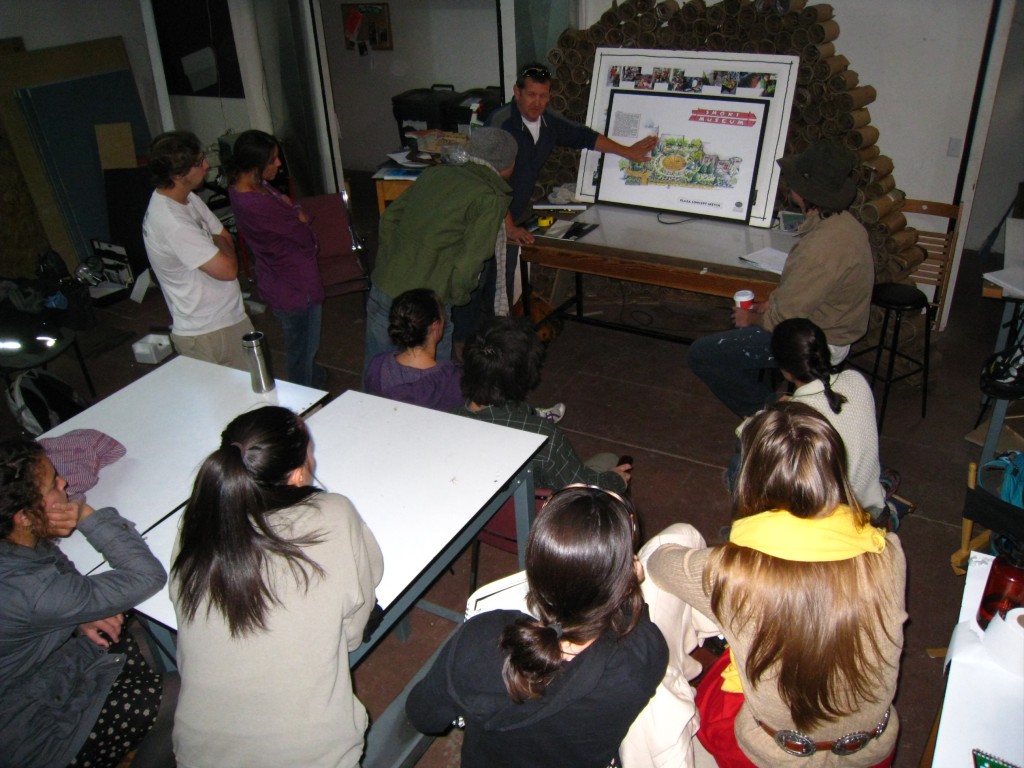 With us, you will be amazed by the value we bring to you.
We design from the initial drawings to technical design and construct the project in following areas: Street Landscaping, Industrial Zone, Resort, Residential, Town Houses, Trade Center, ect…
In addition, we also design specialized items:
- Wallflower Design
- Fountains, Waterfalls, Pond Design
- Designing Drainage – Automatic Irrigation System
- Designing Mini Golf and Landscape
- Landscape Lighting
Steps in Design Process:
We design specialized items such as: