Vegetable planting system
The House Plant Pot systems for vegetables - the safe solution 2 in 1!
---
Aim to the target providing safe vegetables for users, we are constantly investigating, designing, and producing variety types of pots for planting flowers and vegetables.
With many differences types of plant shelves and pots, which are variety in design and produced by the advanced production technology, we hope that our efforts will be able to meet the current needs today.
We logically organize the plant trellises, shelves, and pots system on available spaces, which using effectively the possibility. Besides the main function for planting vegetables, a special feature of our pots is also useful for decorating the small areas.

The positions can be used for growing vegetables are:
Balcony
Terrace
The front of Garden
And for other positions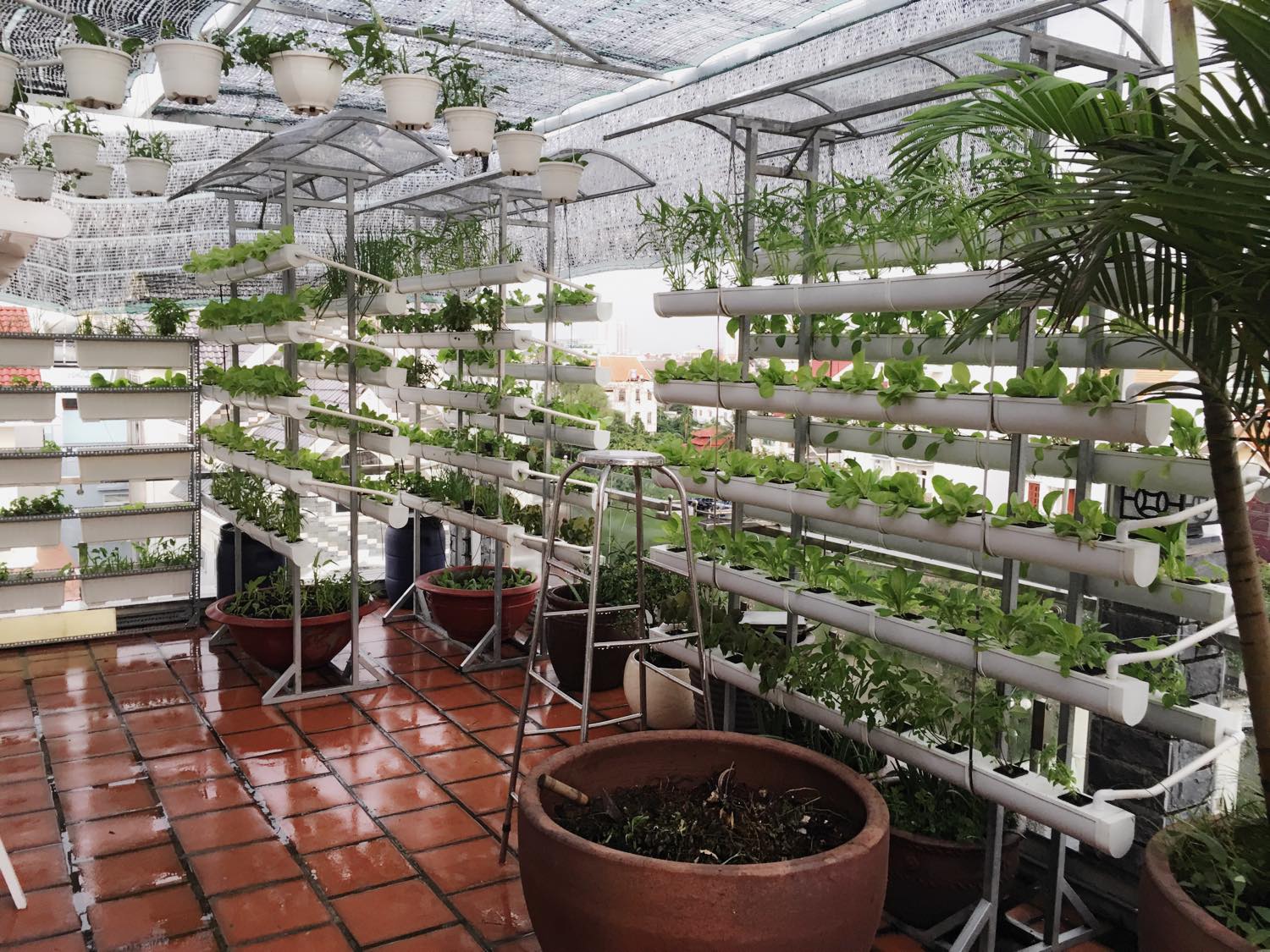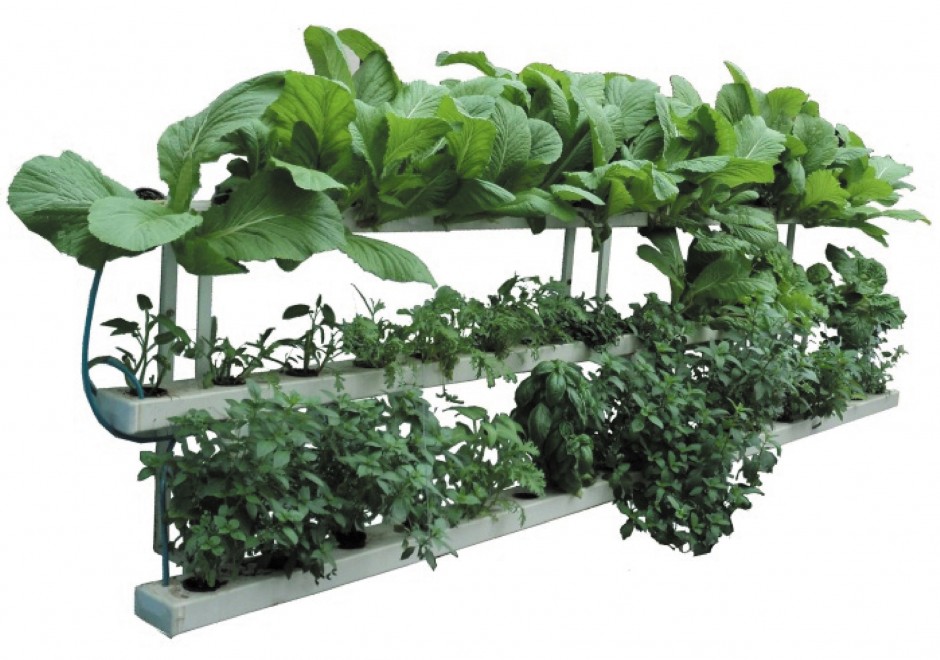 3 reasons to choose the plant pots for vegetables are:
Aesthetics
Long-term use
Convenience


There are many systems support for setting and adding beauty for your garden. We consult the best solutions.
Types of pots we provide are:
Flower Pots system
Vertical Garden Pots system
Hanging Basket, window boxes system