Landsape Constructions - From Idea to Reality!
The skilled labor forces and high-tech equipment are two core principles that we always follow in the construction process for any size project. The management of all activities in the construction process to keep abreast of the design to ensure for the quality standard and clients' requirement.
---
people
Construction Management
Our experienced and enthusiastic personnel who are trained from professional universities and have bachelor degrees.
Construction Team
They are trained and experienced workers who participate in the regular training course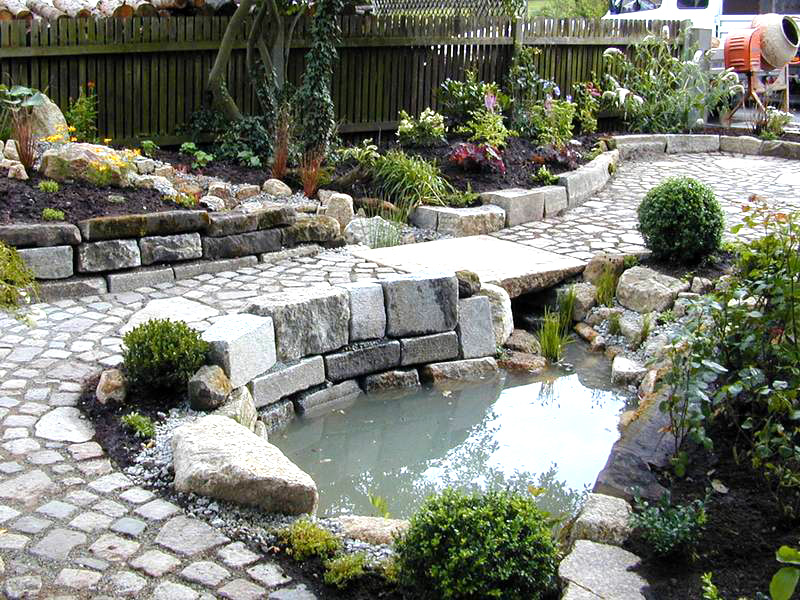 ---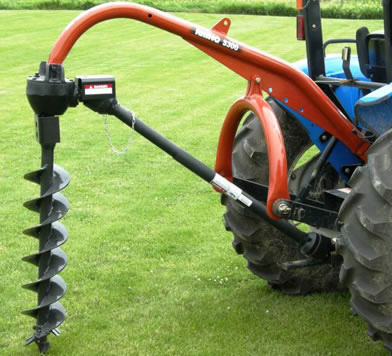 Construction Machinery
We are motorized all the equipments in construction process to significantly reduce costs.
Construction Materials
We always choose the standardized materials for the design. The materials selection and caring for plants have prepared before the project begins.
Construction Plans
The well construction plans help to reduce significantly the investment costs. We offer the best solutions and construction plans and guarantee Quality for the project.
Construction Progress
The construction in general and landscape in particular, the progress is extremely important, it depends too much on the construction plans. The construction progress also ensures for overall progress of others items in the projects. Understanding that importance, we always comply with the construction schedule for the work we perform.
We construct most of areas in which we design, include:
Hardscape, Softscape Construction for street landscape, industrial zone, resort, residential district, town house, trade center, ect…
Water Fountain Art Construction
Automatic Irrigation System Construction
Wallflowers Construction
Architectural Lighting System Construction
Miniature Golf Course – Landscape Mini Golf Course Construciton
3 reason to choose us are:
Prestige
Effectiveness
Competitive Price