Garden Fountains Design - Bring Money Into Your House!
Water is the essence of life, a symbol of the prosperity and wealth. A fountain is not only the effective solution for reducing temperature in summer; according to the Feng Shui, the fountain is also the stimulation of flow and circulation of energy. It is believed that Water bring can bring good fortune, especially related to career and finance of owners.
---
A Fountains or Waterfalls cause us to feel invigorated and give renewed meaning to our life. The soothing sound of water flow is proven to relieve stress, elevate mood for the owners.
In addition, luxurious fountains increase the value and contribute to impress your elegant house.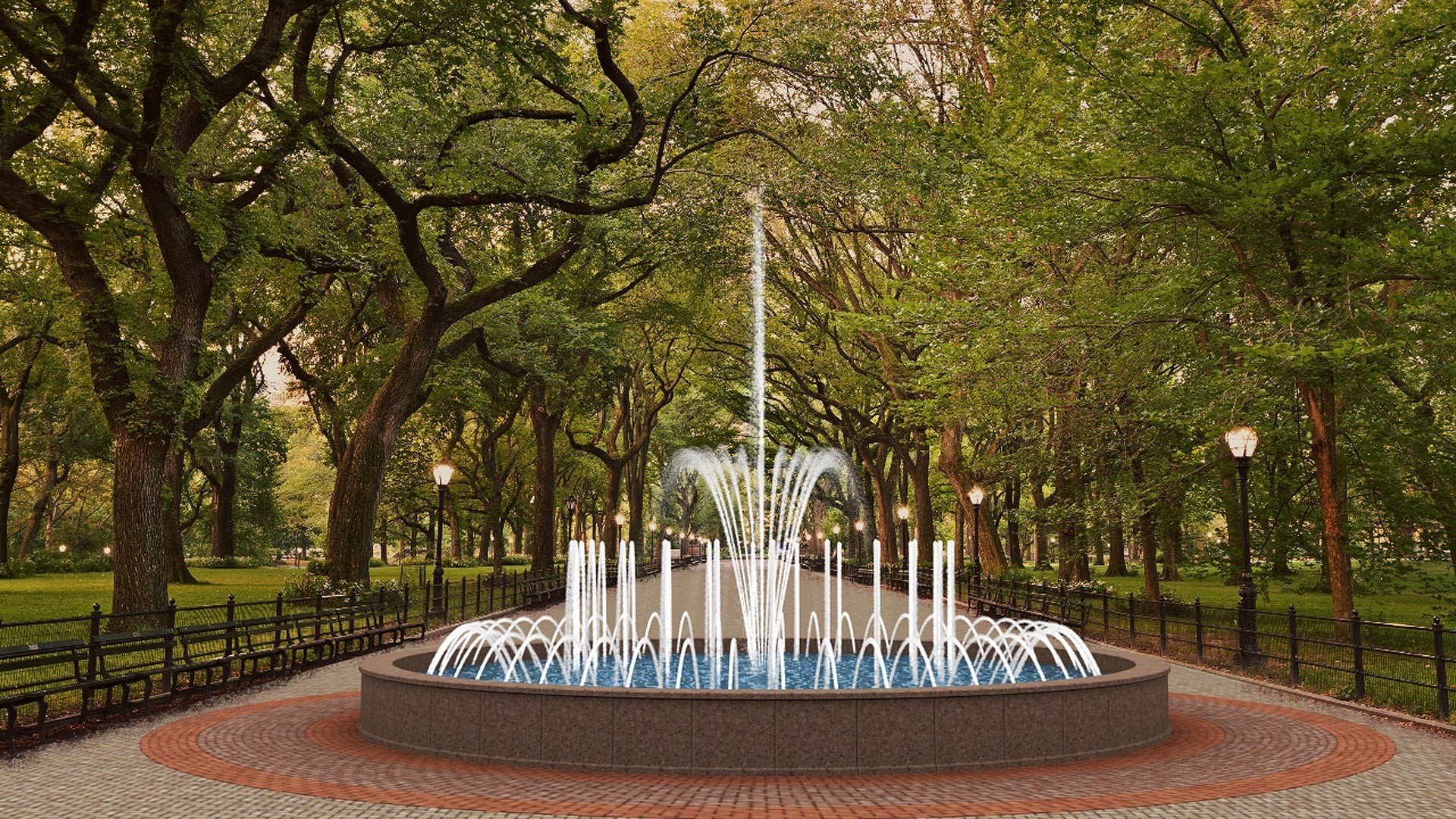 ---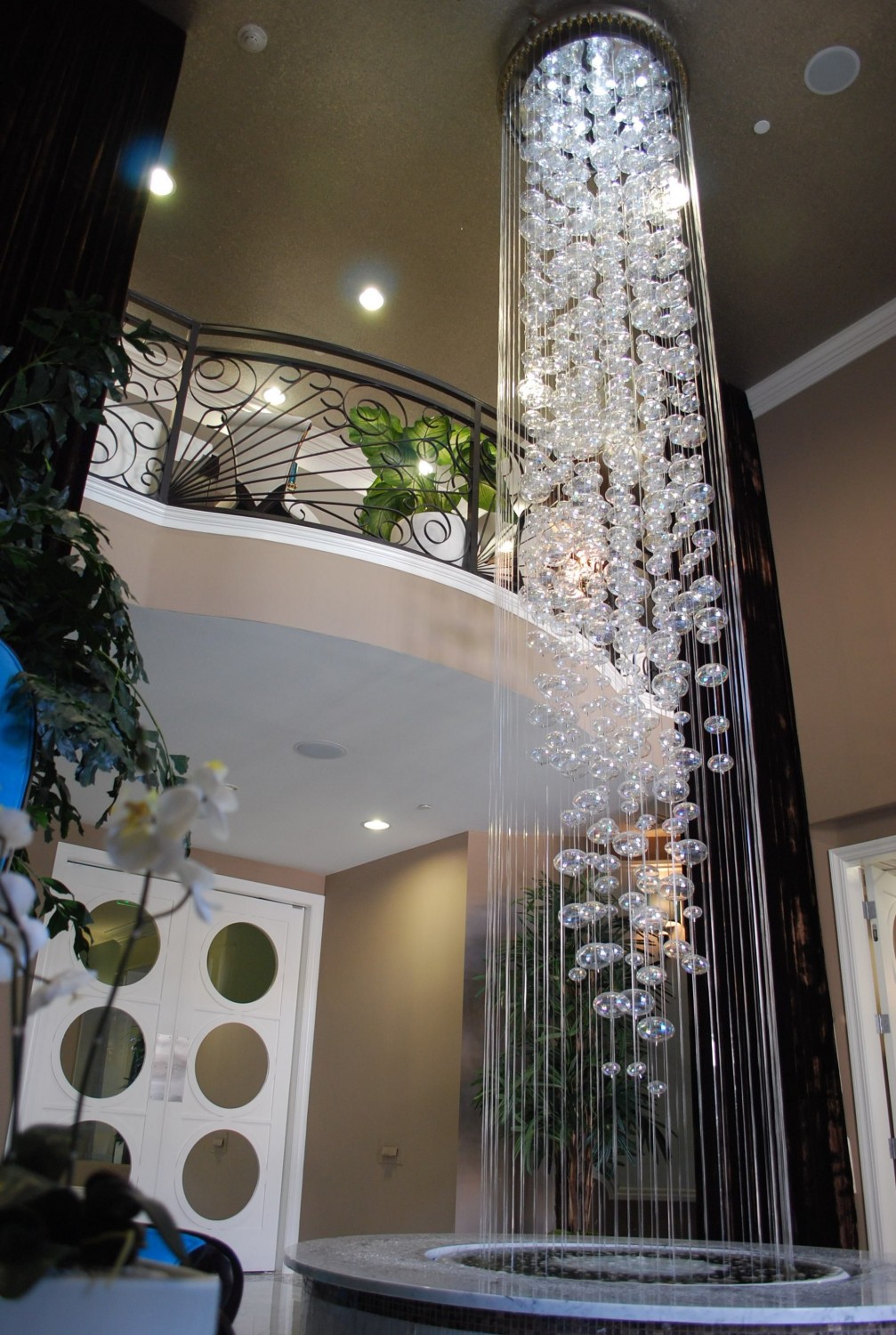 Types of fountain
There are many different types of water design in landscape design. There can be isolated or multiple spray; it depends on the design and the shape of fountain. Types of fountain that we design normally are:
Wall Fountain
Indoor Wall Waterfall
Waterfall in Lake Garden
Garden Fountains
Water Fountain Art Design: design for outdoor lake in large-scale outdoor area and combine multiple sprays type.
---
WHY CHOOSE THM Garden?
The variety types of shapes require the expertise to choose the best solutions. With a team of professional engineers and architects, we will consult and design from the initial concept to completed construction, meeting the criteria:
Appropriate Architecture and Feng Shui
Harmonious Aesthetics
Lowest Cost, reduce Maintenance and Repair Costs
Clients' Satisfaction